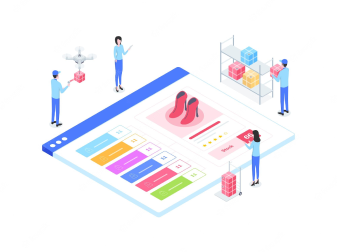 Ab hogi 24 hours dukandari.
RewardsPlus POS provides cutting-edge technology that allows you to transform your traditional shop into a really modern omnichannel store. Start selling online with your own customised websites and applications in a matter of minutes.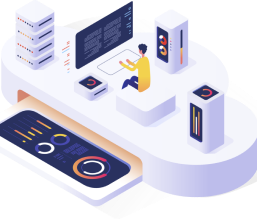 RewardsPlus was created with today's business in mind. Our complete solution is built on the cloud. This allows you to keep track of all your company transactions while on the go.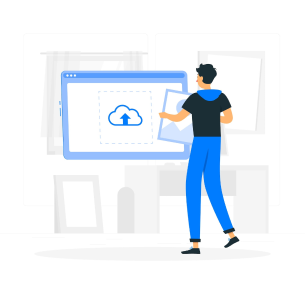 In Retail billing (POS) product listing is the most challenging work. RewardsPlus POS enables you to upload tens of thousands of items with a single click. Every minute, our items database is refreshed. As a result, you may add products with a single click.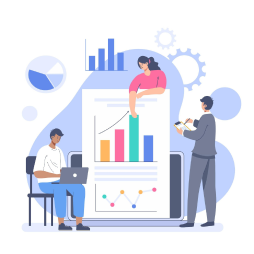 Who is your customer, and what does he or she want? Which items should you maintain in larger quantities, and when will they expire? These are some of the concerns you have on a daily basis.
But no longer!
All of these queries are answered by the built-in mechanism of RewardsPlus. We also give weekly personalised reporting to our partners so that they may make the best decisions possible based on real data.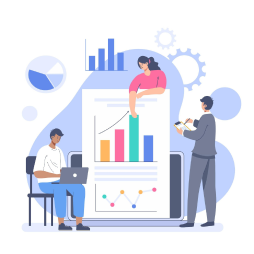 RewardsPlus POS is designed for hub-and-spoke business structures. From headquarters, you may manage as many stores as you like. You can customise the rates and offers based on the demographics of the various stores from the headquarters.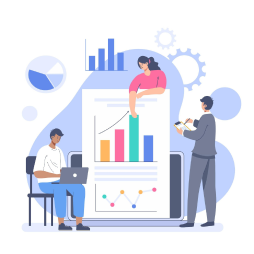 Integrate your company with other online platforms such as Swiggy, Zomato, and others. On the RewardsPlus dashboard, you may access all online orders and handle them in the most convenient way possible.